Twitter DD


🇨🇱 🇻🇪 🇧🇷 Presidente chileno @GabrielBoric critica al presidente de🇧🇷 @LulaOficial por indicar que la situación de derechos humanos en
🇻🇪 es víctima de una narrativa internacional e indicó que el y su gobierno si han visto de cerca a las víctimas de las violaciones de derechos… https://t.co/HsBbn4Pc7P https://t.co/ErfFGF6NEP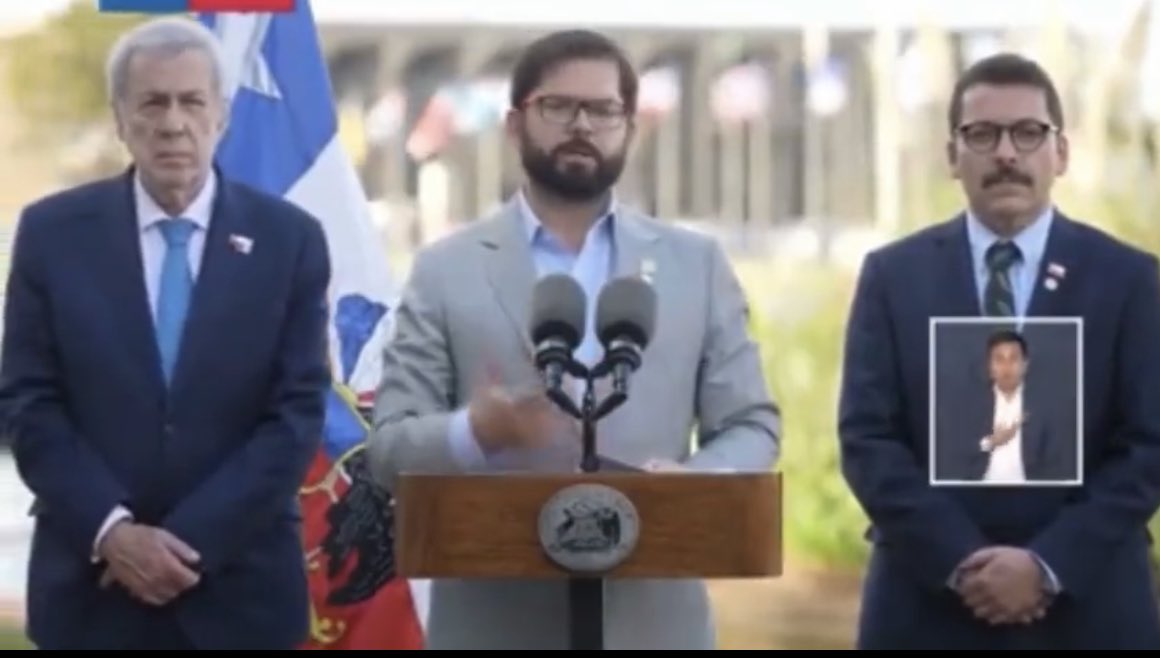 🇧🇷🇻🇪 Presidente brasileño @LulaOficial afirma durante visita del dictador venezolano @NicolasMaduro a su país que "El prejuicio contra Venezuela es muy grande. En la campaña, hubo muchos discursos contra Venezuela. Decían que Brasil se convertiría en Venezuela, cuando en realidad… https://t.co/euZG7RLwUV https://t.co/TMjZ3ehYzZ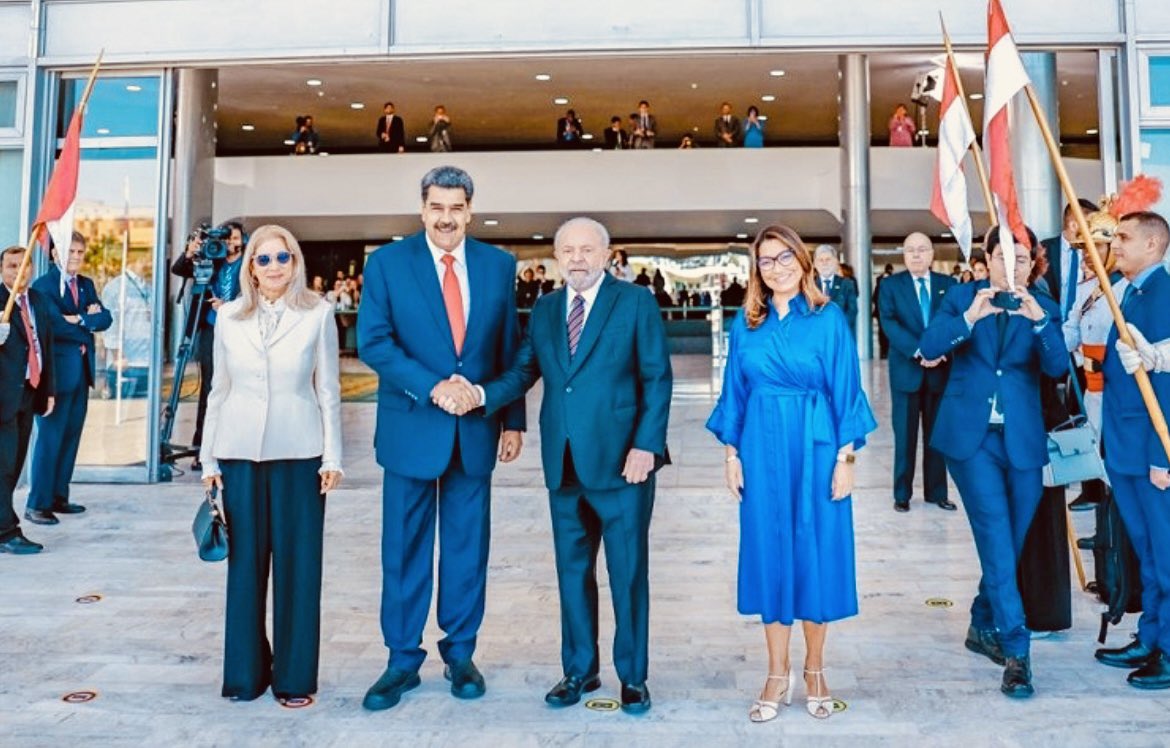 About Us
We are connecting the Americas in one Dominium !
We are a digital platform that aim to connect in an innovative, complete and bidirectional way the Latin American views through the Americas and beyond.
Our purpose is to share relevant content created by real people, just like you, no matter the language that they choose from.
As Latino Americans, we do have a special way of how we express our experiences and opinions.
We are proud to offer the Digital Dominium space for the Latino voices!
Welcome! Bienvenido! Bem vindo! Bienvenue!
Nuestra América - Nossa América